Resources, Training and Support for Teachers and School Staff
Building Resilient Teachers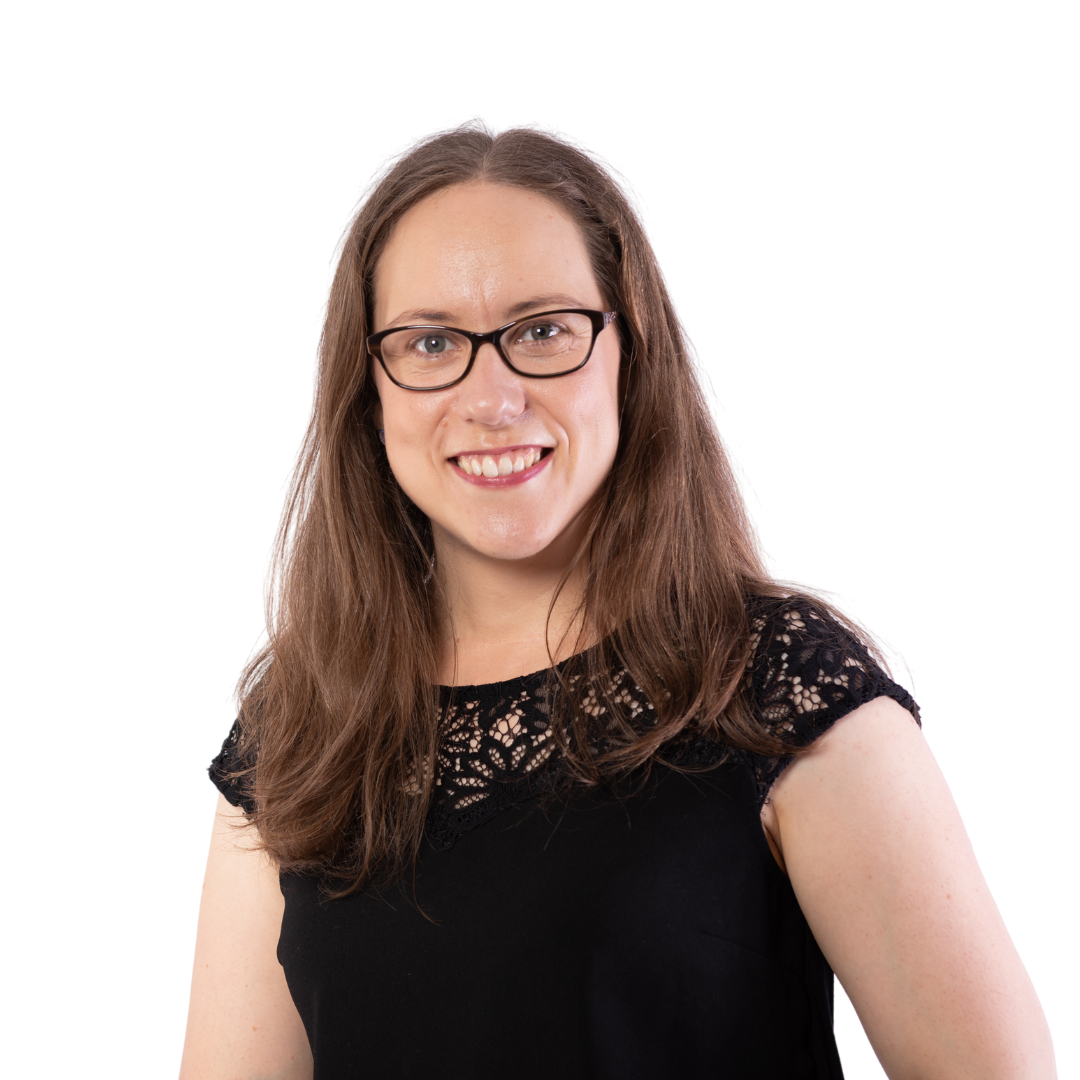 You're a person first and a teacher second
Teaching is a profession where the job is never done.
There are so many negative messages about how teachers aren't doing enough, and even though intellectually we can detach from those messages, emotionally they still sink in. Many teachers are high achievers as well as caring a heck of a lot about our students, and we want nothing more than to do a great job and make an actual difference.
But this can be a recipe for burnout if we don't stop and prioritise our own needs. Before flying they say fit your own oxygen mask before helping others. In helping professions, this is absolutely crucial. No use helping everyone else with their oxygen masks and then running out of air ourselves!
Personal Wellbeing & Career Coaching
Individual and group wellbeing and accountability sessions available Australia wide online (via Zoom).
Completely confidential — nobody at your school ever has to know about it.
Support for Wellbeing Champions in Schools
Individual and group calls + resources to help you be the "wellbeing person" in your school.
Career development and support for teachers with a passion for student and staff wellbeing.
Tools & Trainings for Teachers
A range of free and paid resources to support teachers to improve their wellbeing and career.
Includes planners and printables, workbooks, online trainings, meditations, e-courses and more.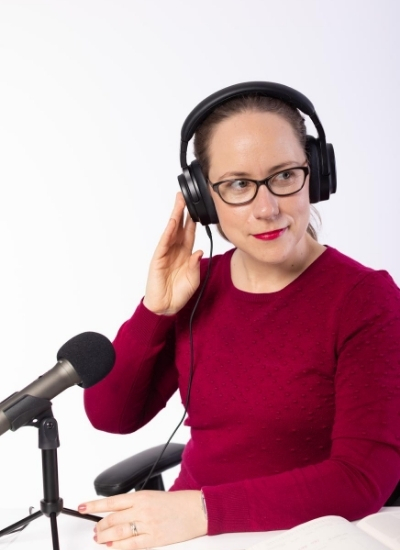 Ellen is the host of the Teacher Wellbeing Podcast and the founder of Self-Care for Teachers. She is a teacher, wellbeing coach and passionate self-care advocate who understands the demands of the teaching profession. Having been on her own journey of illness and burnout, Ellen knows how powerful self-care can be in reclaiming health, happiness and resilience both in the classroom and in life.
"Ellen knows her stuff. She speaks not only from personal experience, but a wealth of research and insights on a range of topics and issues that influence the wellbeing and professional practice of educators. Her resources, programs and podcast are gold!"
"Ellen is a beacon for teachers who want to stop the 'self-care guilt trip' and achieve a greater sense of well-being. I found Ellen's podcast last summer and have loved listening to her wise, down-to-earth style and common sense strategies. Her passion and courage greatly inspire me!"
Meredith Newlyn, English Language Development Teacher
"I am so glad our wellbeing team linked us up with Ellen and Self-Care for Teachers for this presentation. It's great that Ellen was a 'working teacher' and had first hand experiences to share. I could see the nods in the audience with the anecdotes in the session and there was great energy coming through the pre-recorded presentation. The booking process was easy and Ellen provided backup links in case of tech problems. The workbook is excellent and there are other resources at the end of the booklet that allow those staff who wish to go further on this topic to do so. There were some wonderful messages and aha moments for staff from this presentation and we will be reinforcing the messages and recapping in future staff meetings."
Lorraine Nielsen, Deputy Principal
"I had my discovery call with Ellen a few weeks ago and couldn't be more pleased with how it went! The whole process was easy and stress free. I felt comfortable and listened to through the entire call. I love that Ellen makes me feel valued and continues to check in with me. I look forward to working with Ellen in the future. Thank you for making this process fun and easy!"
Lyndsie Anne, QLD Teacher
"I have been a teacher for many years and work has always been the primary focus of my life much to the detriment of my health and well-being. Every term, I start with good intentions but by week 5, my self-care routines have gone by the wayside. When Ellen advertised her Resilience Teachers Program, I knew this was for me. When I registered for the coaching program, it was a very difficult time for me personally but I was determined to put myself first. The program has made a significant difference to my life. It brings accountability and provides an opportunity to share my thoughts and ideas with other people interested in making self-care a priority. Through experimentation and with Ellen's guidance, I have managed to develop and adhere to a morning self-care routine. Ellen is amazing, she just knows exactly what to say. The guidance that she gives is something that has made an incredible difference to my life. I highly recommend completing the program. You deserve it!"
"Inspirational messages to remind us all to take care of ourselves. Simple, effective and useful strategies that actually work!"
Michelle K, NSW Deputy Principal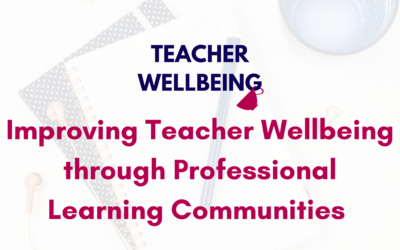 In this episode we hear from a guest host, Ellie Huth, whose story you heard back in episode 2 of this season. If you haven't yet listened to that I recommend you do so. Ellie shares with us how teacher wellbeing can be improved through high functioning professional...