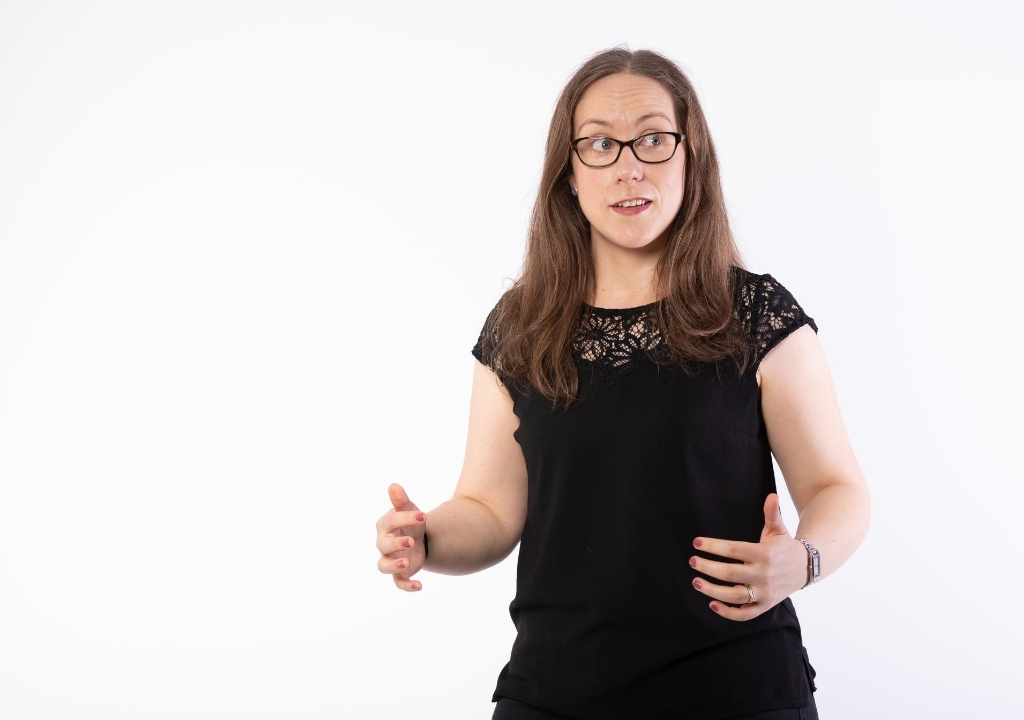 Individual Accountability and Wellbeing Coaching available for teachers and school staff Australia wide. All coaching sessions delivered online via Zoom or phone. Book a free introductory call today to see what options are best for you.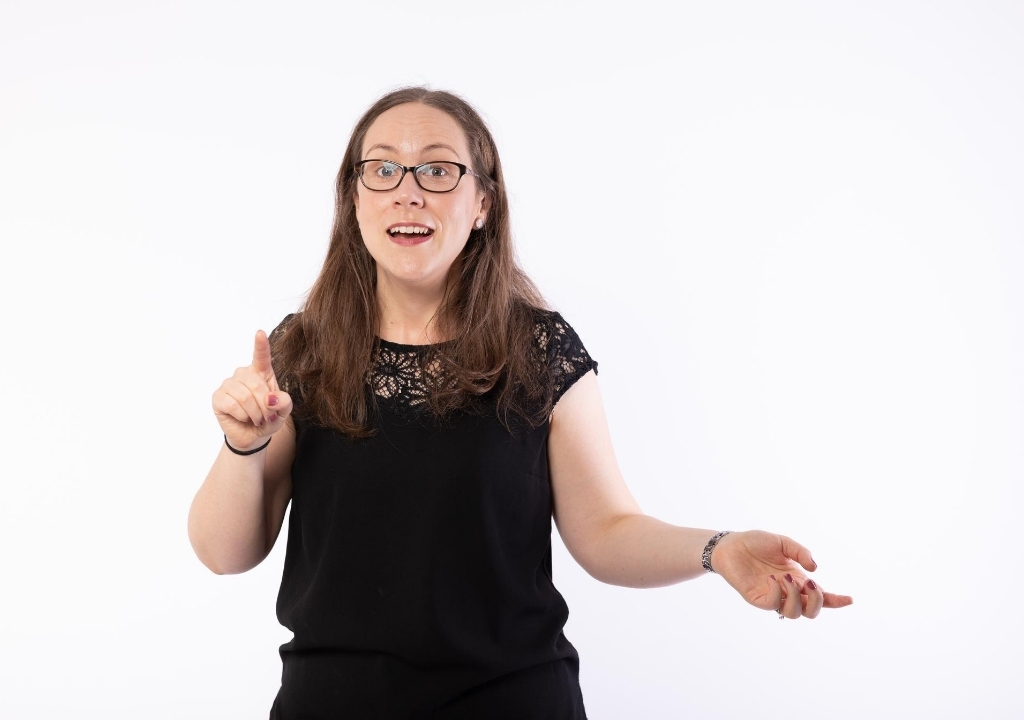 The Resilient Teacher Program is a 6 month group coaching program for teachers who are ready to shift their habits, transform their self-care and build resilience. The next program starts in late January 2022. Join the waitlist below.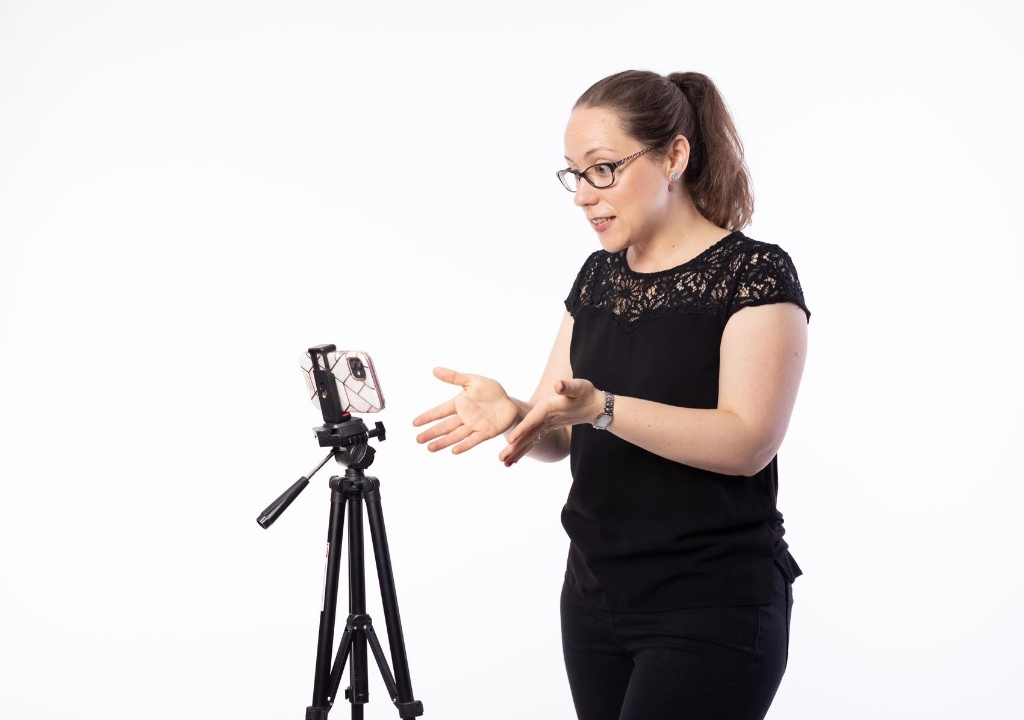 Online trainings designed for school staff to do together on a pupil free day, in a twilight session or even in an after-school staff meeting. In person presentations are available in QLD only or online trainings available Australia wide. Tiered pricing options so small schools and state schools can access training equitably.
Send enquiries about school sessions to hello[at]selfcareforteachers.com.au
Interested in FREE resources?
Want to get started with some free resources? Check out the Freebies Library, a vault of free self-care and wellbeing tips, techniques and tools that you can access on demand from anywhere with an internet connection.